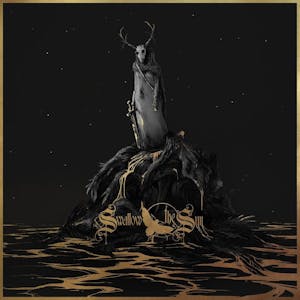 Swallow The Sun
Wheel
Trees
Dallas
,
TX
Swallow the Sun / Wheel/ more TREES - Dallas Sunday, May 24th 7pm Doors / 8pm Show
Swallow the Sun BIO
https://www.facebook.com/swallowthesun/
Swallow the Sun is a Finnish extreme metal band founded in 2000 by Juha Raivio. Their death-doom style emphasizes melody and atmosphere, and occasionally steps into gothic and black metal territory. They have released six full-length albums, one triple album, one EP, one demo, and five singles.
Wheel BIO
https://www.facebook.com/wheelband/

"Life is like a wheel. Sooner or later, it always come around to where you started again." – Stephen King

Looking back through history, the best music has always been born of brave acts of courage. It's something Wheel frontman James Lascelles knows more than most, having relocated over a thousand miles from England to Finland to pursue music as a career. After meetingsomelikeminded musicians in Helsinki– namely bassist Mikko Määttä, drummer Santeri Saksala and guitarist Saku Mattila, eventually replaced by Roni Seppänen – Wheel was born.

Venue Information:
Trees
2709 Elm Street
Dallas, TX, 75226